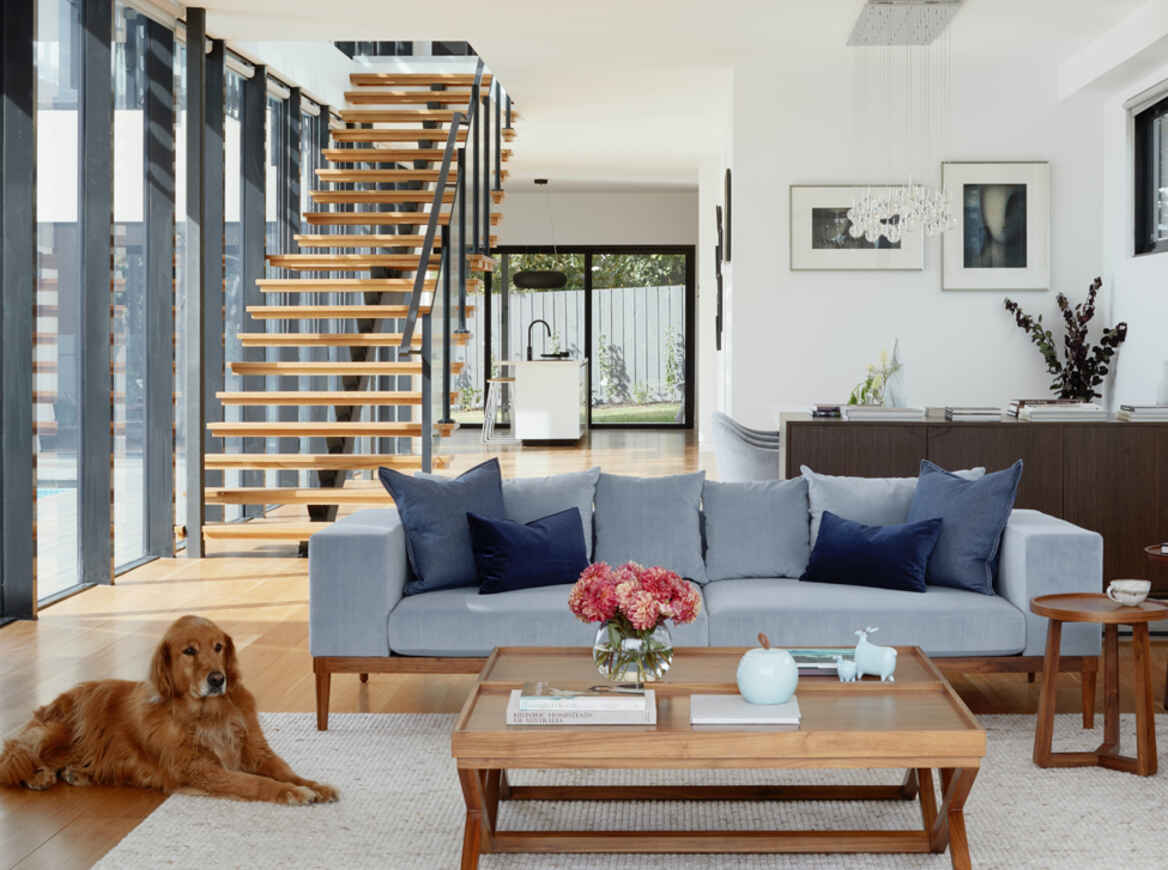 New year's resolutions for the home
As we're still spending much more time at home due to the pandemic, many of us are trying to reorganise our space to suit our needs. And now Christmas has passed, it's an ideal time to get...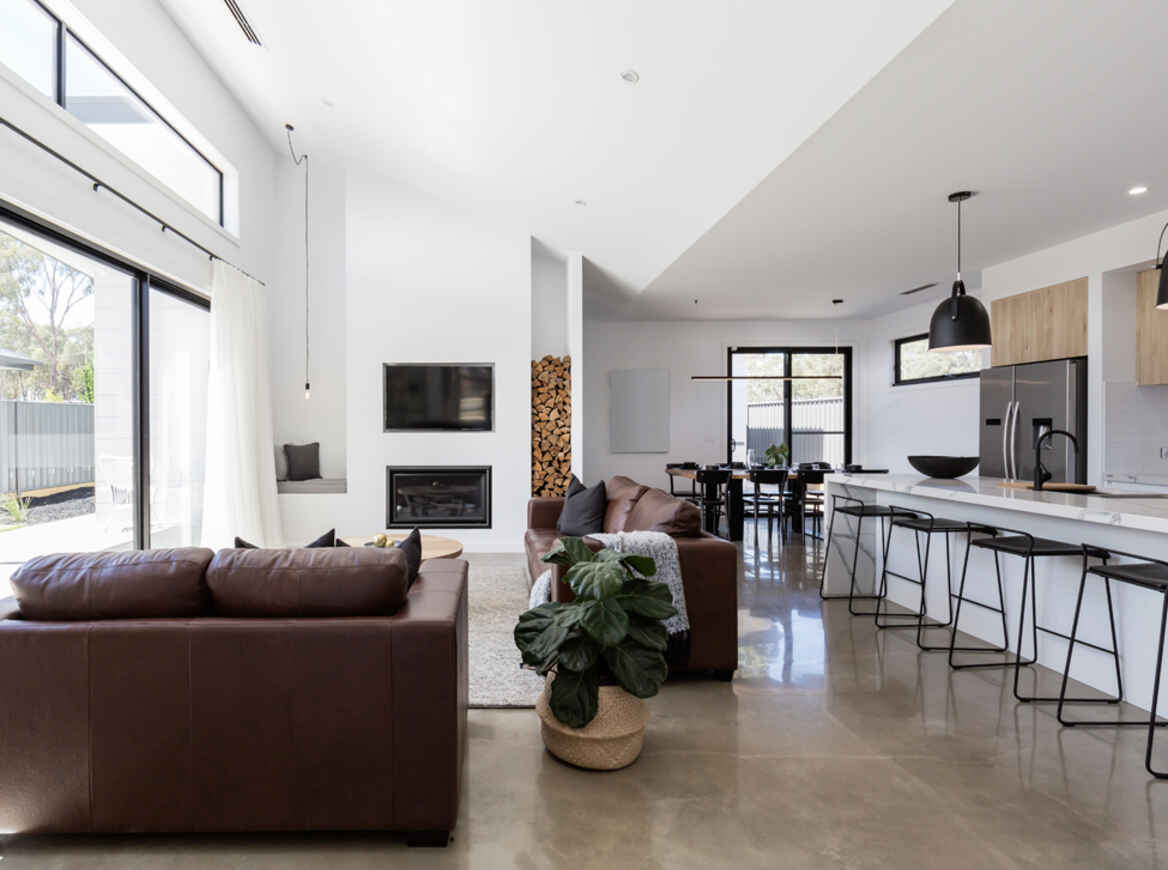 What do you need to disclose when selling your property?
Selling your home or investment property can be an overwhelming and daunting process at the best of times, but if your property has a few, let's say, issues, then this process can be even...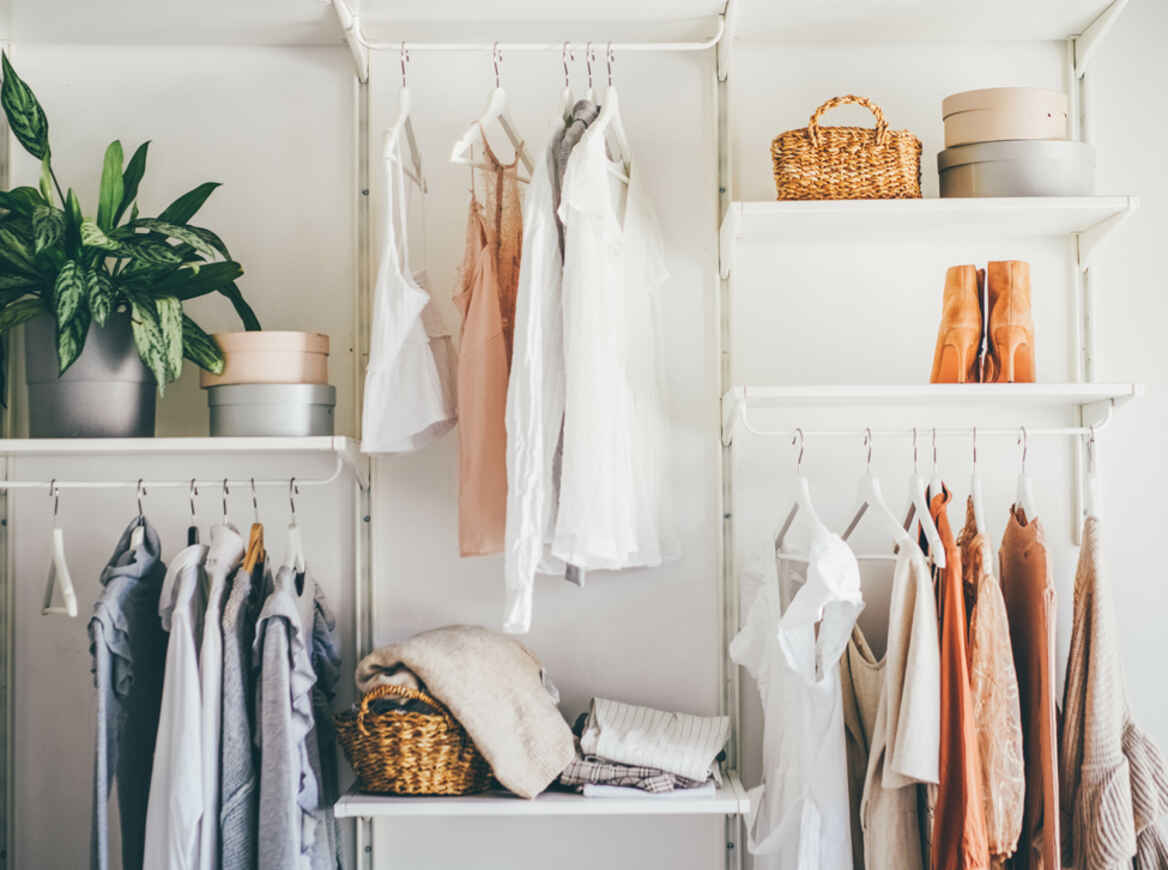 Make the most out of your closet space
Why is it that the smaller the closet, it's often the more difficult it is to stay organised? Here are 7 styling tricks you can use to help you create twice as much space in your closet -...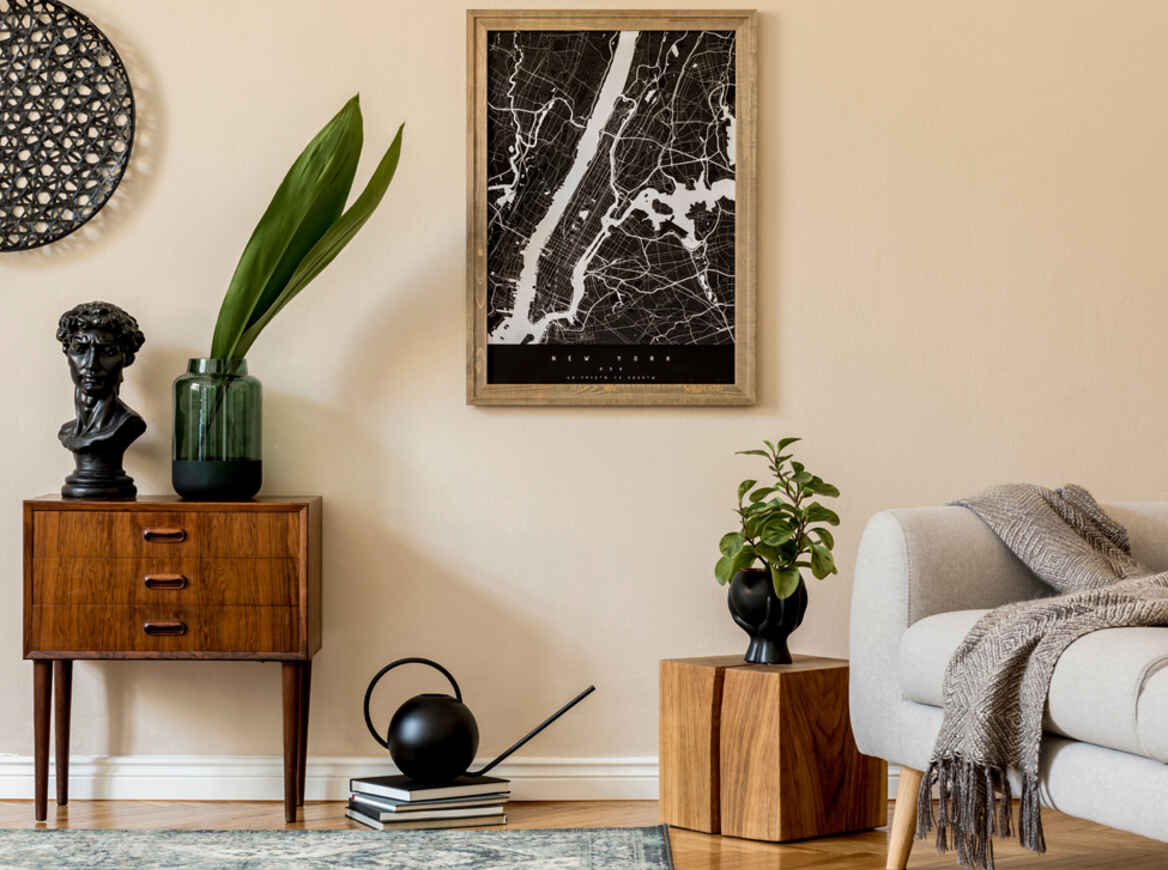 How virtual property staging is redefining sales
We all know that first impressions count. That's why one of the most effective ways to attract buyers is to help them envision living in your home. But this can be really challenging when...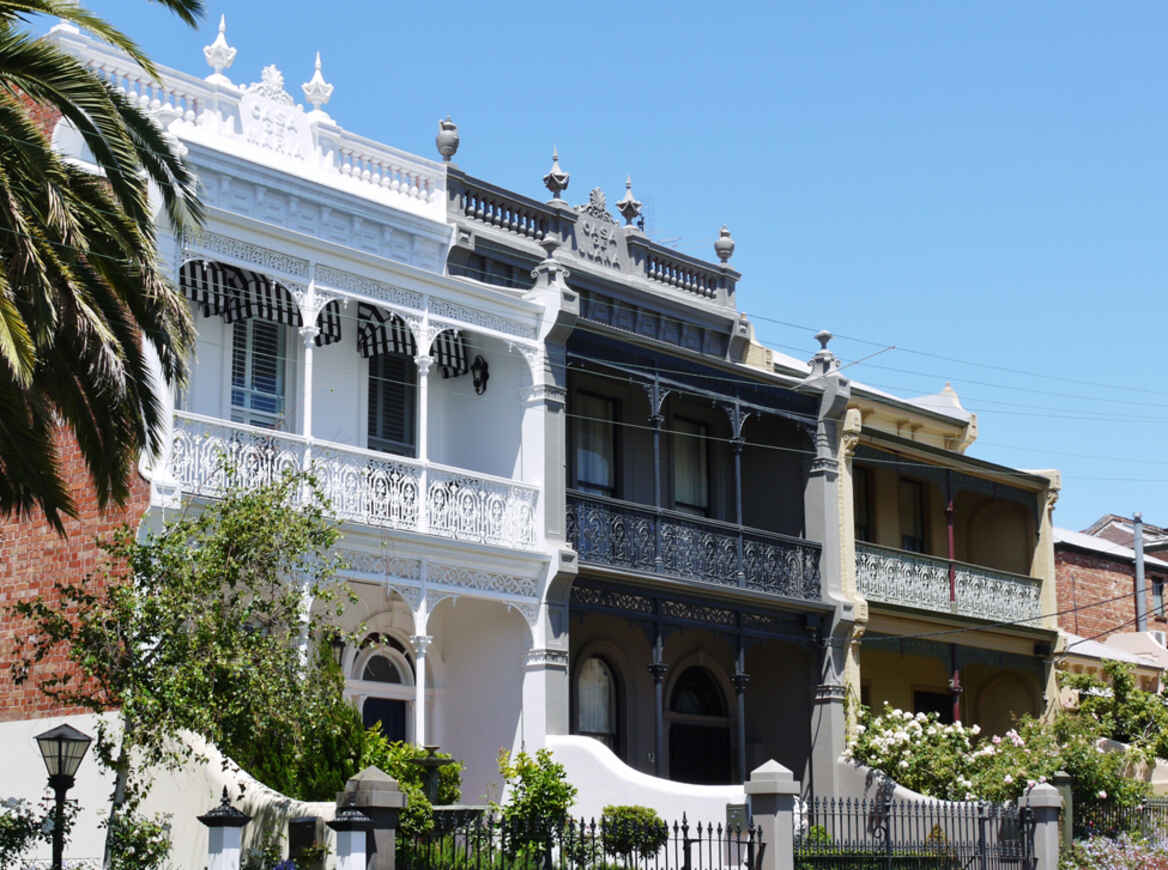 Selling tips for historical homes
Historic homes are appreciated for their elegance, architecture and charm, but when it comes to selling, they can present a whole host of challenges.

We've come up with a list of...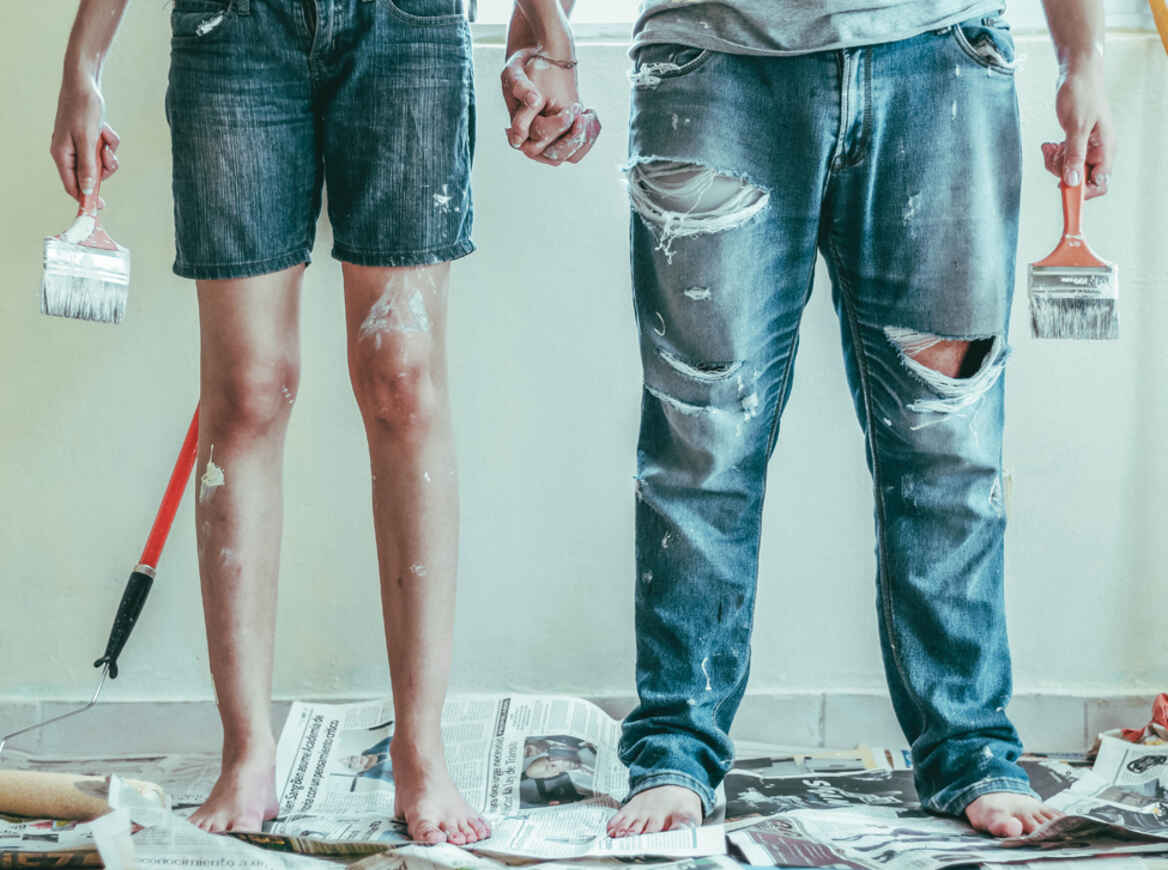 5 things to focus on when preparing to sell
When you're preparing to sell, it's difficult to know where to spend time and money. Get it right and you could increase profit. Get it wrong and you'll be throwing money down...