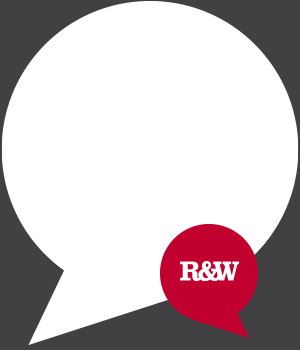 Richardson & Wrench
Parramatta
370 Church Street
Parramatta 2150
Alex Abboud
Alex Abboud has been working in the real estate industry for 3 years as a Leasing officer and now has progressed to a Property Manager. He has been known as a trustworthy individual that aims high for his clients and landlords by going above and beyond their expectations. Alex's enthusiasm and strive to do the best for our landlords in managing their homes, making him the perfect Property Manager to represent your property at Richardson & wrench Parramatta. A strong work ethic and passion for real-estate are just a few attributes that have enabled Alex to thrive and succeed in his position. Alex strongly believes that the key to be an excellent Property Manager lies with in consistent and effective communication with the tenants, landlords and accommodating to individual needs which Alex ensures that will achieve the finest results.
What People Say
I was a tenant at 44/28 Brickworks Drive, Holroyd with Richardson and Wrench, for the last 6 months. Alex was the Property Manager for this property. From day 1 of the lease to end of the lease for the entire time he was very professional, conscientious and motivated. I always felt as though I was his only client.
Alex is by far the best real estate agent I have ever known.
I highly recommend Alex to anyone looking for highly effective and a reliable real estate agent. He is a valuable asset to Richardson and Wrench.
Please do not hesitate to ask any questions.
Thank you and have a good day.
Kind Regards,
Er. Pankaj Pathak