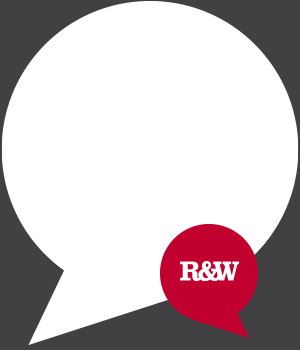 Richardson & Wrench
Parramatta
370 Church Street
Parramatta 2150
Elizabeth Dale
Since becoming involved with Real Estate in 2011 as a receptionist, Elizabeth has enthusiastically embraced the demanding and challenging nature of this industry.

A strong work ethic, great initiative and a passion for real estate are just a few attributes that have enabled Elizabeth to thrive and progress into her property officer role at Richardson & Wrench Parramatta.

Bright and cheerful with an approachable and positive manner, Elizabeth offers her support to our successful property management team.

Her efficiency and attention to detail makes Elizabeth the perfect fit for our busy office and her well organised nature allows her to excel in this position.