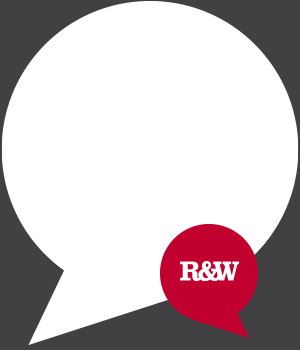 Richardson & Wrench
Parramatta
370 Church Street
Parramatta 2150
Jacinta Lean
Walk into our office and be greeted by the welcoming face of our receptionist, Jacinta.
Jacinta joined the team at Richardson & Wrench Parramatta in September 2015.

Jacinta manages the busy reception desk, the starting point for what she plans to be a lifelong career in real estate, and is the initial voice and face when contacting our office.

From directing calls to the right department to answering queries of callers and visitors, Jacinta is always ready for meeting and greeting clients with a bright smile and continues to expand her knowledge and abilities on a daily basis.

Eager to assist clients and driven by the desire to succeed, Jacinta possesses great communication skills and a strong ability to build rapport with people.
Recent Results