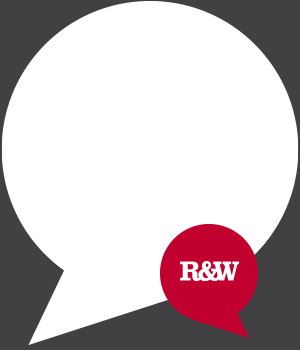 | | |
| --- | --- |
| Associate Director/Commercial Agent | |
Richardson & Wrench
Parramatta
370 Church Street
Parramatta 2150
Brooke Starkey
Brooke has had over 16 years' experience within the investment, development and commercial property field, specialising in Sydney's southern, western & inner western metropolitan markets.

Brooke has achieved exceptional results for her clients and has developed a vast range of market knowledge where she continues to be a dominant agent throughout the Parramatta CBD and surrounding metropolitan markets.
Brooke's progressive ideas and continued focus on providing a high level of service to her clients has enabled her to develop a large loyal client base. Brooke is well versed with all facets of property transactions and marketing initiatives.

What People Say
Your ability to obtain the best possible price in an "off market" transaction within a short period of time demonstrates to me that your knowledge and experience of the Parramatta CBD is exceptional and sound.
It has been a pleasure working with you in relation to this matter and I would not hesitate to contact you in relation to assisting with any future transactions which we may have
Low Doherty & Stratford - Kelvin Low
Brooke, you worked diligently throughout all negotiations in this off market transaction. Your ability and understanding of my client's needs were exceptional and your continued assistance is appreciated.
BDO (NSW-VIC) Pty Ltd Kim Batcheldor – Director
Current Listings
Recent Results